Whether you're an entrepreneur, marketing executive or venture capitalist looking to put a new company, technology or even a new market on the map, here's what we've accomplished…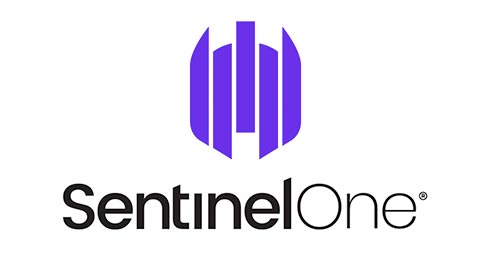 SentinelOne
Launched pioneer in endpoint detection and response technology in 2015. Company completed a $10B IPO in 2021, the largest to date for a cyber security company.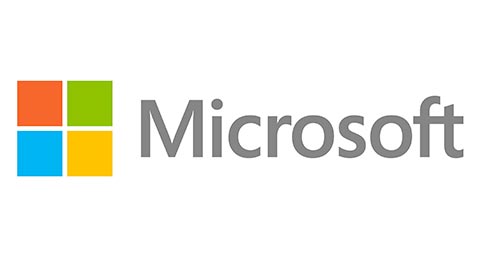 RiskIQ
Launched attack surface management vendor in 2014. RiskIQ was acquiired by Microsoft for $500M in 2021.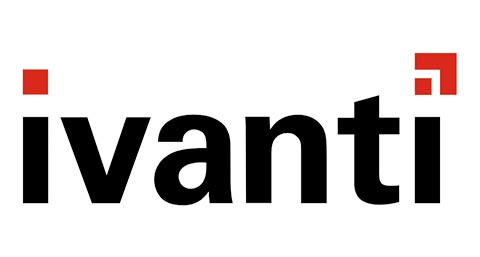 RiskSense
Launched vulnerability risk management vendor in 2018. RiskSense was acquired by Ivanti in 2021.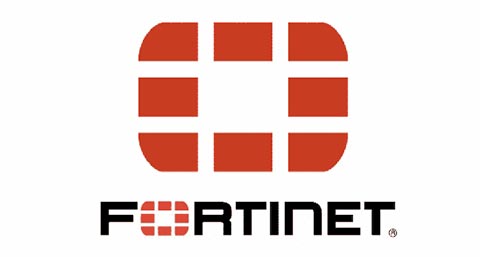 OPAQ
Launched OPAQ, one of the original providers of Secure Access Service Edge (SASE) technology. Established the company as a market leader, and in less than two years OPAQ was acquired by Fortinet in July 2020.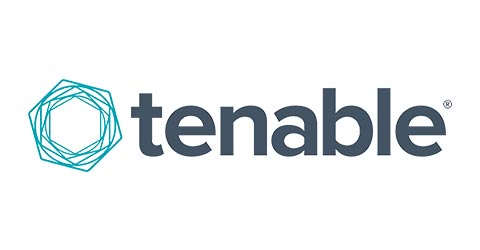 Indegy
Launched industrial cyber security pioneer Indegy in 2016, and quickly established the company as the leading vendor in this emerging market. Company was acquired by Tenable (NASDAQ: TENB) in December 2019 for $78M.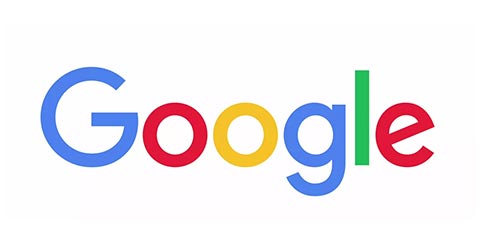 Alooma
Launched cloud data migration platform provider in 2017. Company was acquired by Google in February 2019.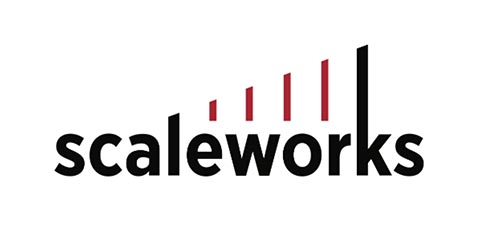 Keen IO
Launched provider of data analytics dashboard tools for developers. Company was acquired the same year by private equity firm Scaleworks in December 2017.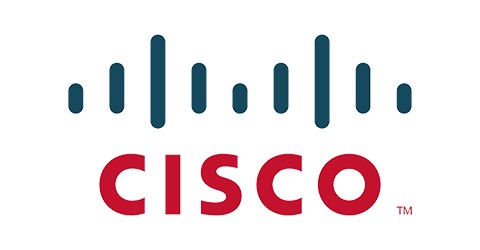 Viptela
Established company as leader in emerging SD-WAN product category. Company was acquired within 24 months of our engagement by Cisco for $610M in May 2017.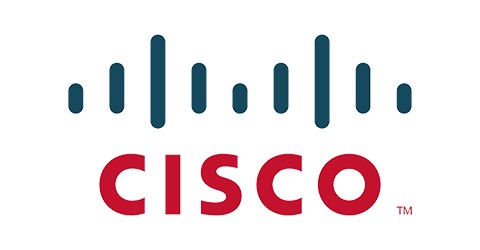 OpenDNS
In 24 months, repositioned alternative DNS provider into cloud-delivered security service leader. Acquired by Cisco for $635M in June 2015.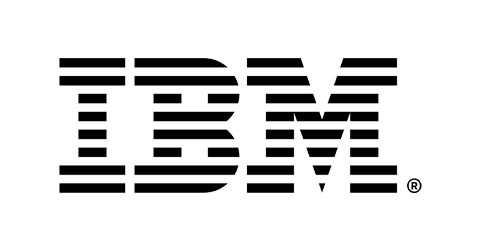 Trusteer
Between 2008 and 2013 MGPR generated over 1,300 press mentions for cyber security software vendor Trusteer. That's 260 per year or one every 1.4 days. We transformed Trusteer from an unknown security vendor into one of the most quoted and visible companies in the industry. Trusteer was acquired by IBM for nearly $1B in August 2013.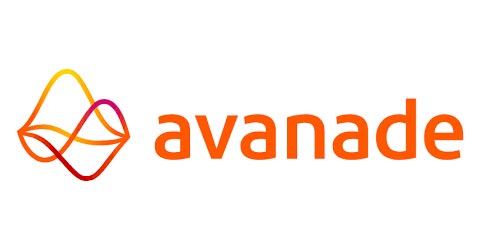 Azaleos
From 2007 to 2012, helped grow private cloud managed services provider from Exchange-focused vendor to full-fledged UCaaS provider (Exchange, SharePoint and Lync). Azaleos was named 28th fastest growing North American company in Deloitte's 2011 Technology Fast 500. The company was acquired by Avanade in December 2012.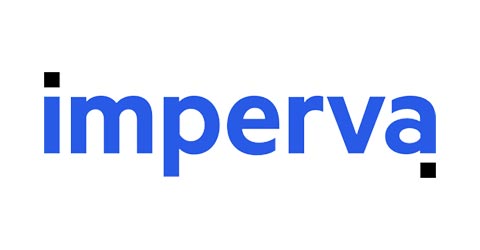 Imperva
Established company as leader in emerging web application firewall market and helped originate the database activity monitoring category. Today Imperva is the leader in both market segments. The company raised $90M in a NASDAQ IPO in November 2011.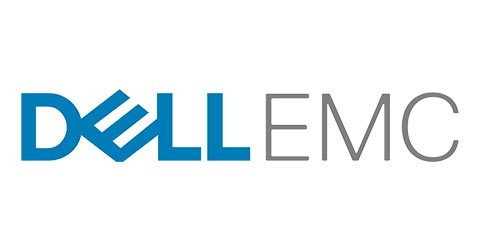 ConfigureSoft
Launched vendor of configuration management tools for servers and desktops. Helped grow company to 150+ employees and multi-million dollar revenues. Company acquired by EMC in May 2009.
Mi5 Networks
Repositioned anti-spyware appliance vendor as secure web gateway provider. Established Mi5 as industry leader in 12 months. Company acquired by Symantec less than two years later in March 2009.
Simplicita
18 months after public launch, provider of Botnet remediation system for ISPs acquired in June 2007 by Sandvine Corp.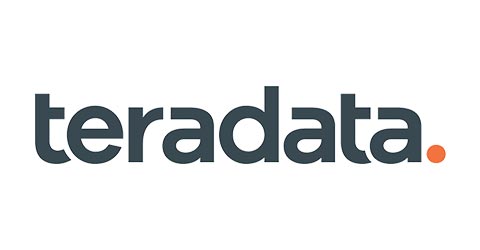 SeeCommerce
In 12 months established SeeChain supply chain performance management system as leading solution for retail, manufacturing, and electronics industries among press and analyst community. SeeChain was acquired by Teradata in December 2006.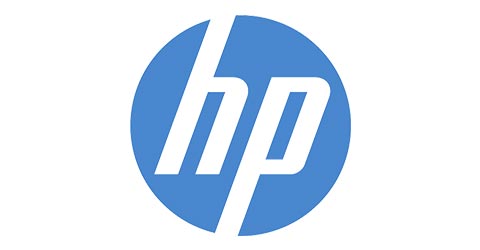 Trustgenix
In 11 months established Trustgenix as leading provider of federated identity management software. Company acquired by HP in December 2005 to add identity federation to OpenView platform.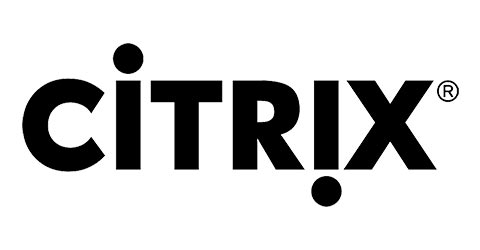 Teros
In 12 months established Teros as leader in web application firewall market ahead of incumbents Sanctum and Kavado. Teros acquired by Citrix in November 2005.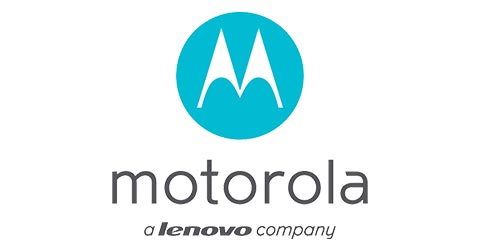 Winphoria Networks
Launched developer of SoftSwitch for wireless carrier networks. Winphoria acquired by Motorola in May 2003.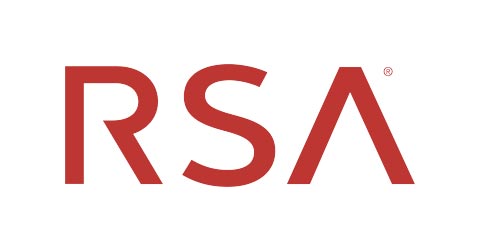 Securant Technologies
Launched startup developer of web access management software. In 12 months established company as market leader alongside Netegrity (now CA). Securant acquired by RSA Security for $140M in July 2001.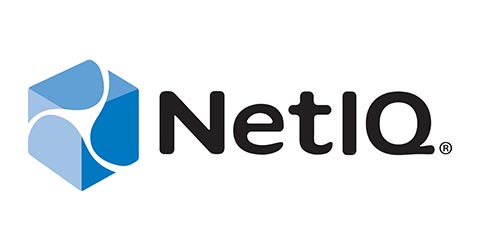 Mission Critical Software
Launched first developer of user management software for Windows networks. Company raised $60M in August 1999 IPO. Merged with NetIQ in June 2000.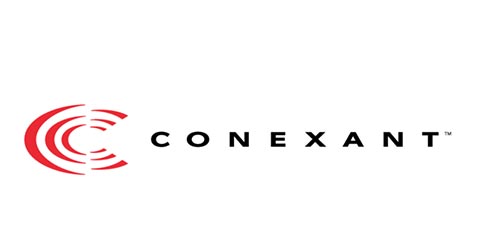 Maker Communications
Launched first generation developer of network processors in 1997. Maker raised $46M in May 1999 IPO. Company acquired by Conexant (NASDAQ: CNXT) for $900M in March 2000.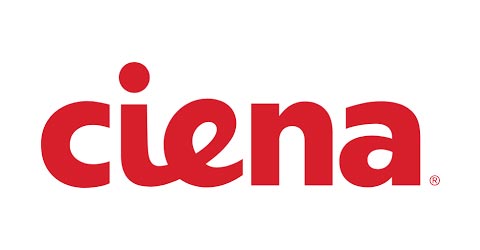 Omnia Communications
Launched startup developer of optical access network switch. In less than one year company was acquired by Ciena Corporation (NASDAQ: CIEN) for $429M in March 1999.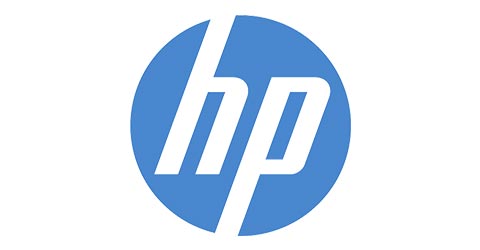 NuView ManageX
Launched and named first event management tool for Windows networks. After just eight months, ManageX was acquired by Hewlett Packard (NYSE: HPQ) in November 1998.